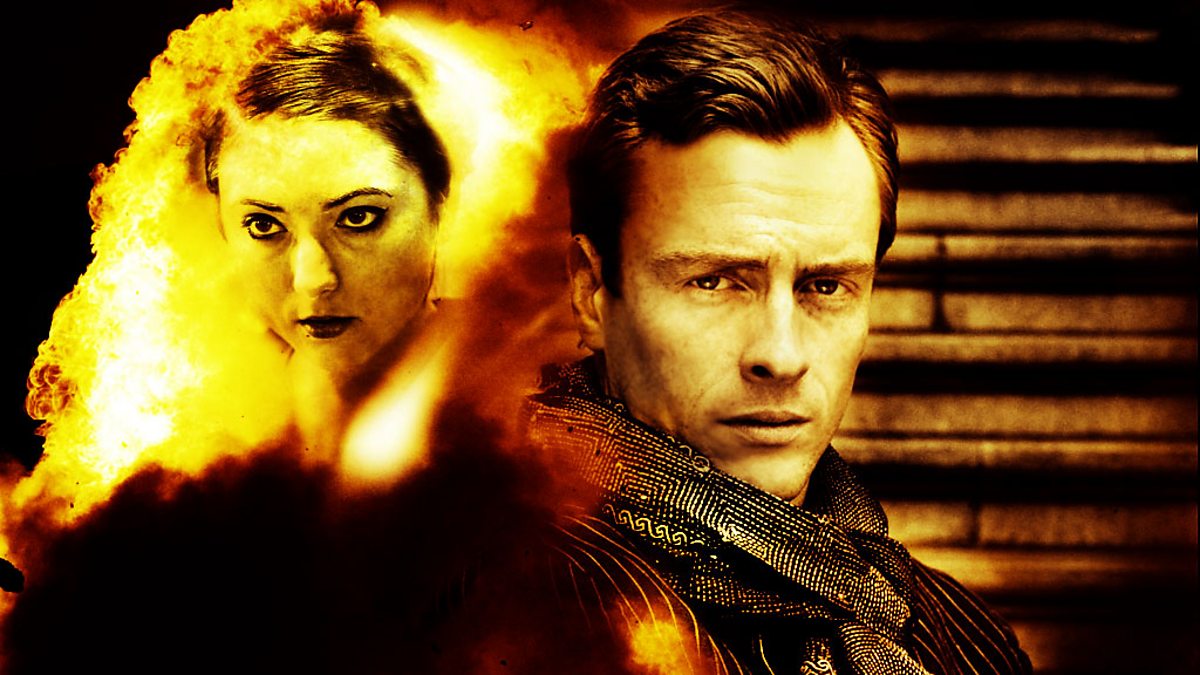 Toby Stephens returns as James Bond in the radio adaptation of 'From Russia With Love' (1957), which will re-air on BBC Radio 4 on Saturday, 17th December, 2016 at 06:00 and 16:00 (GMT) and Sunday, 18th December, 2016 at 04:00 (GMT).
Official Synopsis:
It's 1955 and the Russians plan an act of terrorism. Choice of target? James Bond. To be 'killed with ignominy': a major sex scandal will leave his reputation, and that of MI6, in tatters.
Colonel Rosa Klebb of the KGB devises a plan to lure Bond into their trap, using beautiful Corporal Tatiana Romanova as bait – plus a Spektor, the latest Russian decoding device. MI6 learns that Tatiana wants to defect and 'M' orders Bond to Istanbul. When Tatiana makes contact she seems to be in love with him – but is she? Either way, he soon falls for her and they leave Istanbul together, accompanied by larger-than-life Darko Kerim, Head of British Intelligence in Turkey. The climax of the drama includes a surprising confrontation between Bond and the murderous Rosa Klebb.